Consecutive interpreters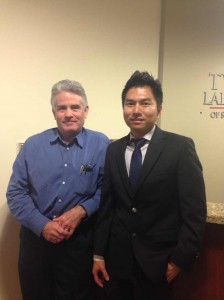 Consecutive interpreters are needed for activities such as business meetings, site visits, and dinners. A specialist consecutive interpreter will enable your business discussions to flow smoothly with minimal interruptions.
Consecutive interpreting requires the speakers to pause after every few sentences to allow time for translation. If your assignment requires interpreting to continue without any interruptions you can consider simultaneous interpreting.
We understand how important it is that the interpreter makes a good impression. That's why we'll always match your organization with an individual who reflects your standards of professionalism, courtesy and specialist knowledge.
Simultaneous Interpreting
Simultaneous interpreters, or conference interpreters, provide the immediate or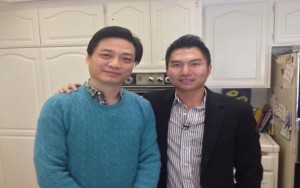 al translation required for formal occasions such as conferences and other multilingual situations. Conference interpreters translate in real time, enabling the audience to understand what a speaker is saying while he or she is still speaking.
Our conference interpreters are highly skilled and able provide simultaneous interpreting without the need for speakers to break their flow. Simultaneous interpreters can be found at UN meetings, where delegates wear headsets, and listen as interpreters translate the speaker's words in real time.We provide professional simultaneous interpreters with extensive training and experience in almost all languages and industry sectors. We can also help to arrange equipment as necessary.
Escort Interpreter Services
When you are going to a foreign country where you don't speak any of their language or to meet a foreign visitor at your office or at your meeting, you can rely on us for the escort interpreting service that will suit your needs. Our pleasant and helpful interpreters are happy to make your trip more enjoyable. TranslationUSA has a network of excellent interpreters all over the world.
Over-the-Phone Interpretation
It is very convenient to have an interpreter over the phone, rather than having an on-site interpreter especially when costs are prohibitive. TranslationUSA has phone interpreters standing by to communicate with your foreign language speaking counterpart. Just call 626-215-5801, and you will be quickly connected to an interpreter.
Please contact us to discuss the document translation services you need, or enquire for a free quote.
[separator type='transparent' color=" thickness=" up='20' down='20']