Document translation services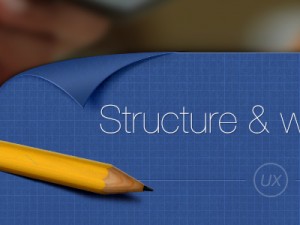 With the best people, processes and technology, we provide our clients with the quality document translation services they need in the fastest, most cost-effective way.
We offer document translations in all formats, with expert teams providing document translation services for all specialist industries including Life Sciences, Finance, Advertising, Marketing & PR, IT, Telecoms & Electronics, Insurance, Legal, Engineering and Manufacturing.
Quality you can trust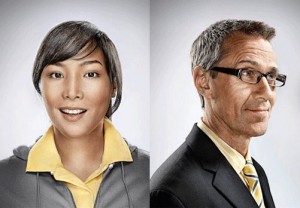 Our translators are native speakers of the language they are translating into and familiar with the linguistic and cultural nuances of your target market, ensuring you convey the right message. We thoroughly check all our document translations for accuracy and fluency to ensure our work meets the highest quality standards.
Using Translation Memory technology, we're able to ensure consistency of terminology along with cost savings for our clients. Translation of artwork files for print publication, such as brochures, product manuals, packaging and flyers, can be typeset by our in-house DTP team. We pride ourselves on the high level of service we provide to all our clients, many of whom tell us they find our personal and attentive client service just as compelling as the quality of our work.
We translate, edit and proofread materials for various clients, businesses, organizations and government agencies, including but not limited to the following:
[two_col_50_50_col1]
[accordion accordion_type='accordion']
[accordion_item caption="TECHNICAL" title_color="]
Web sites of various subject matters, computer manuals and operations, software localization, and software testing, medical radiology(manuals relating radiation machines), machinery, botany, industrial equipment, nutritional products, military related documents, ISO 9000 registration documents, manufacturing, patents, pharmaceutical.
[/accordion_item]
[accordion_item caption="HEALTH CARE & MEDICAL" title_color="]
Health insurance policies, prescription, applications and claims, discharge instruction, medical forms.
[/accordion_item]
[accordion_item caption="EDUCATION & INSTRUCTIONAL" title_color="]
Student handbooks, text books, institutional web sites, school transcript, state unemployment survey, various user manuals (such as cell phones and medical devices), customer service scripts for various companies.
[/accordion_item]
[/accordion]
[/two_col_50_50_col1]
[two_col_50_50_col2]
[accordion accordion_type='accordion']
[accordion_item caption="LEGAL" title_color="]
Contracts, agreements, patents, consent forms, documents to be presented in courts U.S. District Courts), public notices, worker compensation materials, birth, death, and marriage certificates, immigration documents, auto insurance policies and accident claims, memorandums.
[/accordion_item]
[accordion_item caption="FINANCIAL" title_color="]
IPO materials, annual reports, mutual fund prospectuses, bank statements and documents and banking presentations, tax returns.
[/accordion_item]
[accordion_item caption="PUBLIC RELATIONS, MEDIA & ENTERTAINMENT" title_color="]
Art-related documents, press releases, monthly governor's state of the state address, brochures (tourist, restaurant, state parks system), business news, newsletters, announcements, business cards, marketing materials, subtitling for various Hollywood releases and for television programming, on-line gambling websites, subtitling and captioning.
[/accordion_item]
[/accordion]
[/two_col_50_50_col2]
Please contact us to discuss the document translation services you need, or enquire for a free quote.
[separator type='transparent' color=" thickness=" up='20' down='20']