[dropcaps style='square1′ background_color="]W[/dropcaps]
ith many advertising campaigns and product launches nowadays needing to reach international audiences, TranslationUSA provides our customers with a high-end, multi-purpose Audiovisual offering which includes voiceover services and subtitling. Our audiovisual translations provide customers with a high end, quality voice over of their material using an artist of their choice.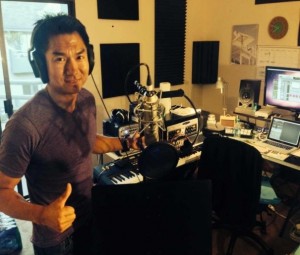 Multimedia localization encompasses all translation and localization activities that are related to visual and audio media. It is important to mention that multimedia localization presents great challenge adapting the text, audio or graphic to the target culture.
This operation involves several specializations other than translation, such as audio recording, voice dubbing, video production, art and graphic processing.
Please contact us to discuss the document translation services you need, or enquire for a free quote.
[separator type='transparent' color=" thickness=" up='20' down='20']