Translation USA 
Welcome
Professional Services for Your Best Since 2002
Translation USA
Your  Professional  Services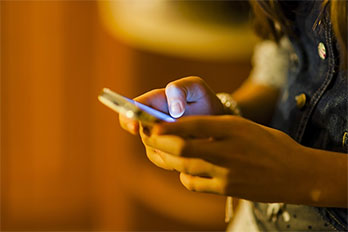 Focus on what you want us to do
TranslationUSA is a Translation and Localization Company, offering linguistic solutions, with based Headquarter in Los Angeles, California.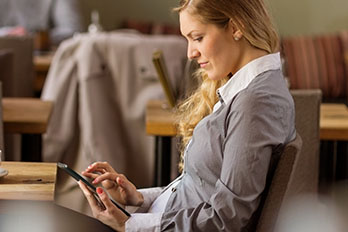 Profession services win your best
TranslationUSA was established in 2002, by experienced professionals from different but related fields, highly specialized translators, layout specialists and computer engineers.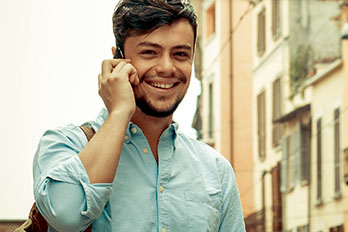 Detail oriented without eschewing the big picture
TranslationUSA focus is the expansion of your business through exposure to global stakeholders thanks to our top-notch multilingual and multicultural consulting and services.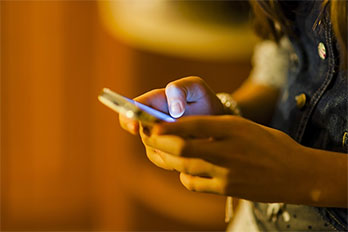 Our commitment to quality is second to none
TranslationUSA guarantees you complete satisfaction. We strive towards achieving our motto, "Once a client, always a client".
TranslationUSA wins a great fame with its professional services. I love their working attitude: "once a client, always a client".
- Roby Atkinson
I fell in love with TranslationUSA. You know, I'm just kidding. I mean I love their services. I pick up TranslationUSA every time to deal with my Chinese clients.
- Lisa Robertson
I love this company. They work very well and take full responsibilities for my needs. Good translation works and proofreading services are what I love. It is very lucky to meet with TranslationUSA.
- John Rapp
8 1 9 0
Professional Services We Have Completed
Some Projects We have Completed
Our Willingness and Dedications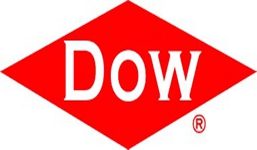 Proud to provide translation service to Dow Chemical for patents, research articles, notices, claims, and other various documents since 2006.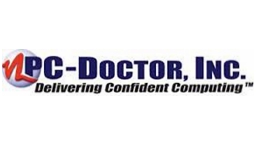 Years of technical translation experience with PC-Doctor for their software simulation, e-learning design and strings database projects.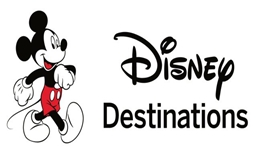 Professionally translated, edited and proofread maps, brochures, signs, resort introductions directly for Disney Destiations.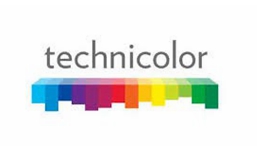 Proud to be a service supplier for Technicolor. Many film caption translation works have completed over the past years.
Many medical policies, receipts, summaries, claims, letters, were translated and proofread for Aetna Chinese speaking members and guests.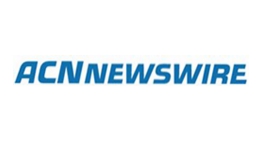 Thousands of News releases have been translated by us with strong sense of urgency on a daily basis since 2007, and still counting…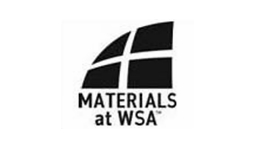 Exhibitor Invitations, Inserts, Job Lists, Instructions were translated, edited, and proofread for their Trade Shows at least four years..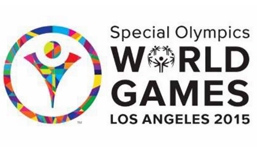 Language Service Volunteer at 2015 Special Olympics World Games wins a plenty of satisfactions from both sports players and audiences.
Our Principles
Your Professional Services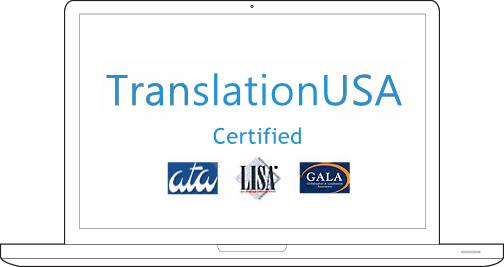 Our principles are quality, competitive prices and minimum delivery deadlines, That is why we take great care selecting our team of project managers, IT engineers, localization engineers, terminologists, translators, proofreaders and layout technicians, who are trust worthy due to their academic training, experience, values and talent. All of our translations are done by professional native translators in the target language who are specialized in the field for guaranteeing maximum quality.